You rock. From now on you'll get 3 epic marketing articles in your inbox, every week.
Want to get TWICE the amount of EPIC content every week?
Share this with your friends to double the content you'll get for free.
Here's what you'll get when you refer 5 friends:
We automatically keep track how many of your friends sign up to your unique invite link. This is what you'll get once 5 of your friends sign up:
6 x EPIC CONTENT... FOREVER!

While everybody else gets 3 articles each week… you'll get my best 6 articles (every week).

The 48 Most EPIC Articles EVERRRR (PDF)

You'll get instant access to the 48 most impactful marketing articles I've ever read. Highly recommended.

EPIC V.I.P.

You'll become part of my EPIC V.I.P. Inner-Circle, meaning I'll love you for sharing AND you'll get good karma by sending epic content to your friends.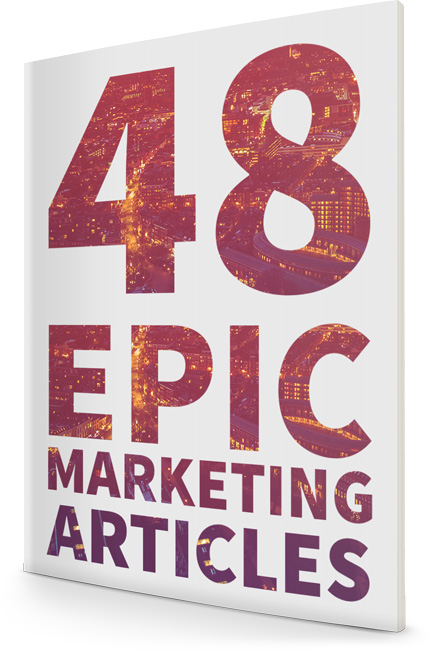 The choice is yours…
Every week I read 30-60 articles and handpick the most EPIC articles that I think will help marketers and entrepreneurs from around the globe.
I'll then share either 3 links with you… or all 6.
That's up to you.
Do you HAVE to share? No, of course not! 🙂 Even if you don't share, you'll still get 3 epic articles every single week (as promised).
But if you want to unlock the true value of this newsletter AND get the 48 most impactful articles I've *EVER* read… you'll need to get 5 of your friends signed up to our newsletter.
Do that once, and you'll get the V.I.P.-newsletter for life.
So… All I'm asking is a bit of "love" to help me get these EPIC articles into the hands of as many people as possible.
In return, you'll get an ongoing stream of love in return!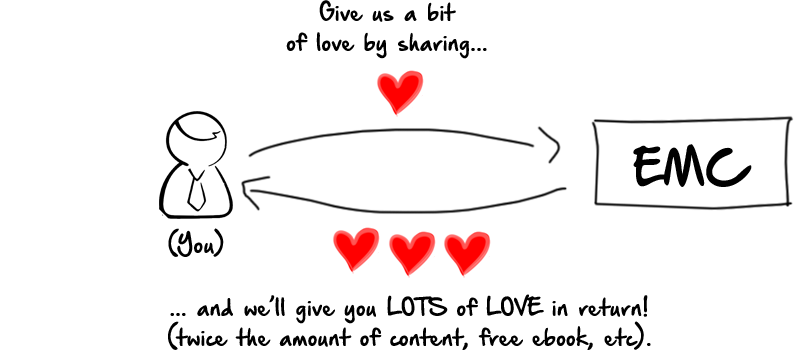 Sounds fair?
The choice is yours 🙂
Cheers,
Wilco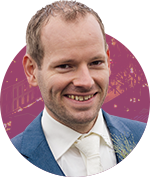 P.S. Plus, you'll be doing your friends a huge favor!
Step 1: Share your link
Copy-paste your personal & unique link – and share them with your friends on social media and email.
Step 2: Get 5 signups
Make sure 5 of them actually sign up to the newsletter (we only keep track how many actually enter their email address).
Step 3: Get Free Upgrade
Once 5 people signed up, you'll get immediate access to the 46 articles + upgraded into the V.I.P. newsletter.
Help your friends out… Invite them now!
"People who are crazy enough to think they can change the world, are the ones who do"